I am Víctor,
a freelance copywriter who hates photos.
But you probably wanted to see the guy that's going to write some killer copy for you.
I help companies get their message across to Spanish speakers through copywriting.
Being bilingual helps, I guess.
I write words that drive traffic and convert visitors into clients.
That means you do more business and earn more money.
Más dinero.
---
I can write your web copy in Spanish, Catalan or English, researching your brand and audience to provide words that convince customers to take action.
It's not easy. I know. But I can make it easy for you.
I can write blog posts and SEO articles. I can even build a content calendar for you. 
I'll take care of the keyword research, the writing and add those special touches that send your content flying up the search rankings.
I can translate your message to Spanish and Catalan. Or I could find a native speaker to do it the other way around. 
Transcreation is what you need if getting your point across is more important than each individual word.
These lovely people have already worked with me.
Here's what they had to say:
Having Víctor around is a recipe for professional work, having good fun and, most importantly, success.
The more ambitious the goals,
the harder he'll work to meet them.
Working with Víctor is an absolute pleasure.
He is a very talented copywriter and he does give his all in every project he's collaborated with us.
I 100% recommend working with him.
Víctor is a hard-working professional, who does his research and manages to adapt every piece of content to the target audience.
Very easy to work with and a guarantee for good results.
We work with many different companies in many different fields and Víctor has never failed to adapt to their brand voice or target audience.
Víctor delivers brilliant teamwork and addictive copy.
Víctor relates well to the people he is with, contributes positively to the working environment and is always able to adapt to the situation he is in. Give him a task to do and you can always rely on Víctor to deliver.
Most testimonials are fake. These are not.
If you want to make sure, feel free to contact them. Yes, they gave me permission to do that.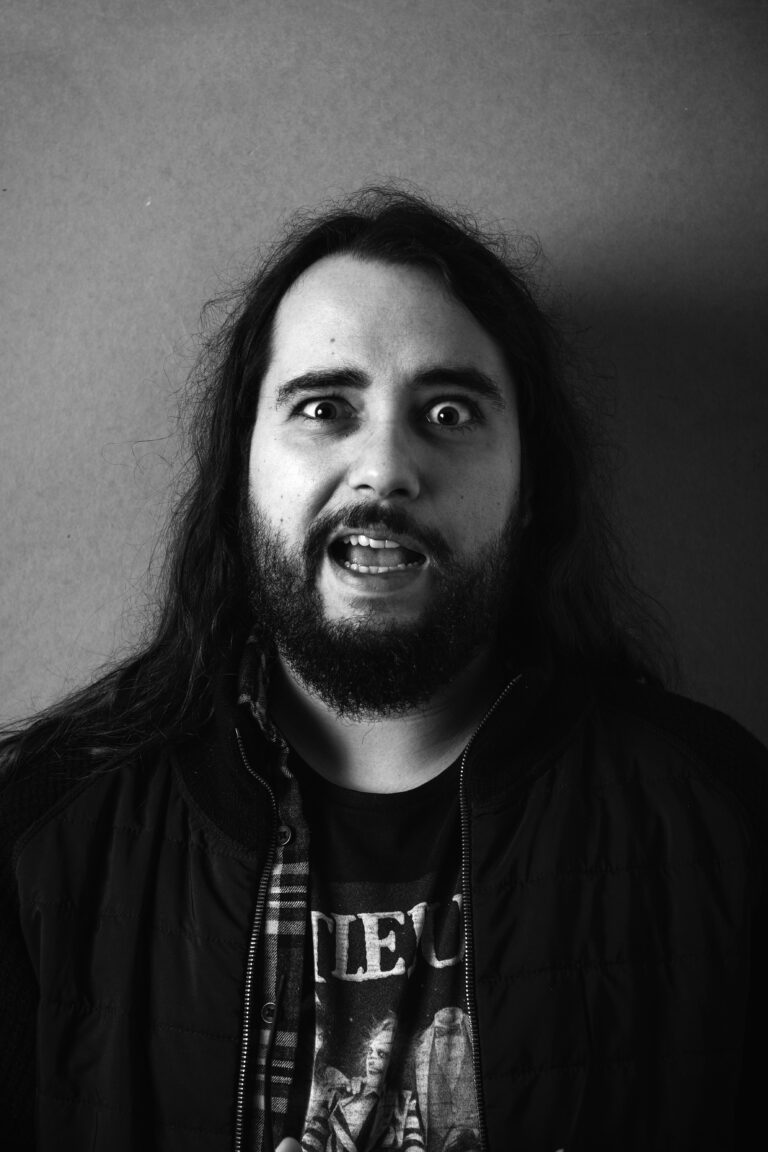 A CELTA certified former ESL teacher with a passion for communication, branding, guitars and ridiculously spicy food
who decided to leave the classroom behind to do what he does best: write words.
I've worked with small business owners, multinational corporations, marketing agencies and public institutions.