Some of them I am actually good at. 
So good I get paid to do them.
Short version would say "I write words in Spanish and Catalan to help you get more customers".
For a longer, more detailed version, see below.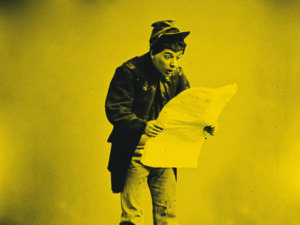 Copywriting
in Spanish and Catalan*
I can write words that turn your public into customers.
Be it website copy, ads, brochures, email campaigns or social media posts, I'll find action-inducing words that make your readers take action.
We'll find out who is your ideal customer, understand their needs
and why your service is a perfect fit. I'll do the research, planning,
structure and writing to make your brand stand out.
If you're looking for more sales, signups or better brand awareness, this is for you.
Content writing
in Spanish and Catalan*​
I can write blog posts and articles that drive traffic, create brand awareness and build trust.
I'll write about topics you know your audience is interested in, or do the research for you and build your content calendar before doing the writing.
I'll follow SEO guidelines, provide the copy and suggest royalty-free images, videos, screenshots and links that make content more engaging. All that good stuff that has people talking, sharing and interacting with your brand.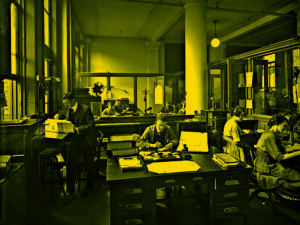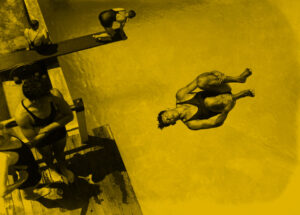 Transcreation
English > Spanish / Catalan*​
I can translate your text from English to Spanish or Catalan.
Then why the f*** did you title this section "transcreation"?
Then why the f***
did you title this section
"transcreation"?
Because I am not a sworn translator and I don't want to be misleading. 
I am a copywriter who happens to be fluent in English and has done plenty of translation work in the past.
If getting your message across is more important than the literal translation of individual words, I can do that. I'll make it sound natural to native speakers while conveying the meaning of your originals.
Want to translate a contract or a super tech-y instruction manual?
I'll help you find the right person, but that's not for me.
Want to sell your product or service to the Spanish market?
That, I can do. 
*You probably noticed the many asterisks there
While I can produce written content in English at a professional level,
I am most comfortable writing in Spanish and Catalan. 
I do, however, have some pretty amazing English copywriters and translators on my contact list.
If you need your text written in English, drop me a line and I'll find the right one for you.
We'll work together to craft some killer copy for you.